Special offer // JUST LAUNCHED
50% OFF - LIMITED TIME OFFER
JUST FOR CAVEDAY MEMBERS
Discover your unique Resilience Innovator Type today (before the price goes up forever)!
Launch Promotion
EXCLUSIVE
50% OFF
The Resilience Innovator Type Assessment (RITA) is designed to help you identify, analyze, and harness your unique leadership traits & style as a Resilience Innovator.

Developed in partnership with the world's leading experts in resilience, affective psychology, soft skills, innovation culture, and public safety - this assessment will demystify your own level of resilience & inform how you can use your unique traits, attributes, and skills to create resilient, innovation-minded communities. Take the assessment & discover your type today!

NEW - LIMITED TIME OFFER
What's your Resilience Innovator type?
Discover your type. Harness your unique traits. Increase your impact.

The Resilience Innovator Type Assessment (RITA) is a revolutionary new tool to evaluate your unique strengths to drive resilience in yourself and others while also gauging your ability to create innovative teams. It measures the key traits you have that enhance your level of personal & professional resilience.

Use your custom results to be more effective in your work & create a greater impact before, during, and after crisis.
Learn about the ten Resilience Innovator types
Your report won't just help you uncover the power of your unique type, but also help you interact with the other types as well. This will help you become a better teammate, a more effective leader, and a more well-rounded person as a whole!
A look inside your customized Resilience Innovator type report...
After you take the assessment you'll have access to your insights almost immediately. This 15+ page PDF document will guide you through understanding your Resilience Innovator type & will also go into depth on the various primary/secondary archetypes, key traits, and other situational judgement factors that went into your result.
The sections in your report will cover:
Key attributes of the ten types

Type & trait descriptions
How to interpret your results

Your unique profile & personality preferences

Scenario-based test results
Reflections & coaching prompts


Uncover deeper insights & lessons by better understanding your unique type...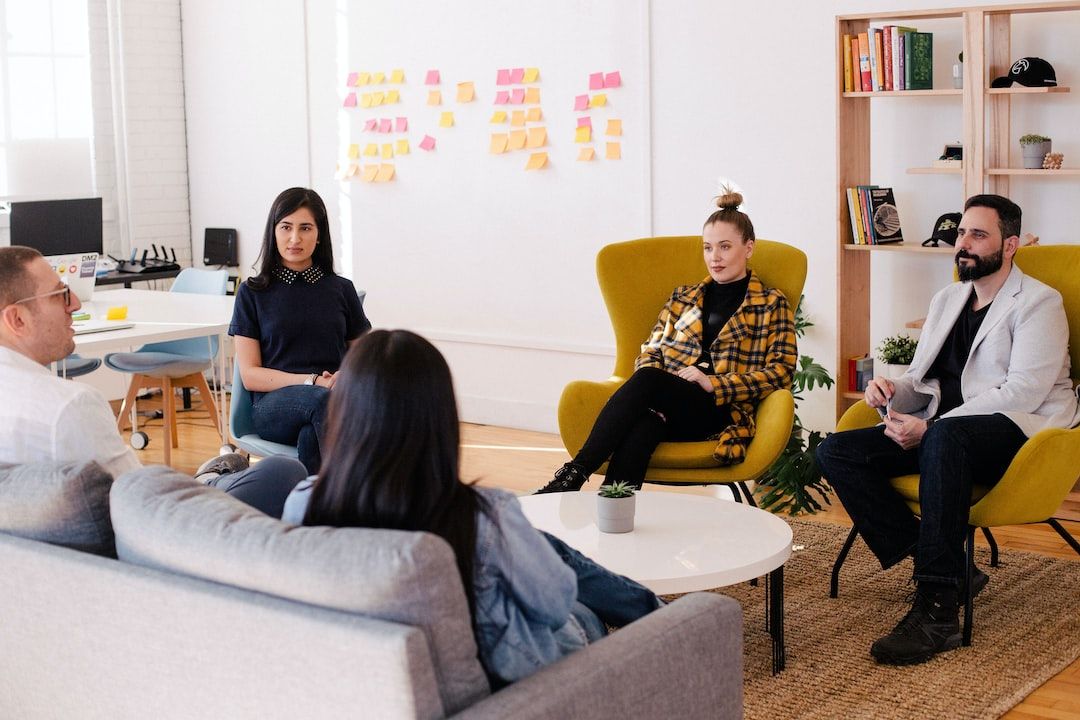 DISCOVER YOUR RESILIENCE INNOVATOR TYPE TODAY
The Resilience Innovator Type Assessment (RITA) is a state-of-the-art psychometric assessment designed by resilience-building experts from around the world.
RITA measures the traits & tendencies that enhance (or, in some cases, detract from) your level of resilience as well as your unique ability to lead, motivate, innovate, and respond to crisis.
It is the only assessment in the world that focuses on both resilience & innovation; these two critical aspects of personal growth, professional development, and team cohesion are the driving forces behind success in our current global landscape. Gain a better understanding of your individual strengths and start the process of maximizing your impact.
Be one of the first to discover your unique Resilience Innovator "type" by completing the assessment online today & you'll learn:
Which of the ten types best describes your unique personality
Supporting archetypes that enhance your resilience
Specific recommendations for harnessing your unique traits to innovate & create stronger communities
I've taken a ton of assessments over the years & RITA was by far the most valuable. I liked the focus on resilience & innovation since that's where I spend most of my time at work.


— Maverick (USA)
What I appreciated most about the Resilience Innovator Assessment was that it situated my base level traits into the public safety world, allowing me to really see how I fit in this field.

— Architect (Canada)
This assessment is unique in that it tells you your type, but it also shows you how other types are likely to act in the face of adversity.

— Stoic (Australia)
Benefits
Here's why you should take the Resilience Innovator Type Assessment (RITA)


Enhance relationships
Communicate more effectively by knowing your tendencies & the preferences of others.
Meaningful insights
Review charts, graphs, and narratives to better understand your type & how it impacts you day-to-day.
Become more effective
Leverage your strengths & stop fighting yourself. Know what you're best at and when you should ask for help from a peer.
Stress less
Tap into your flow state by using tips/tricks from Resilience Innovator Coaches around the world.


50% OFF TODAY

Use the promo code to the right when you register to take advantage of this offer before it ends!
Individual
1 ASSESSMENT / 1 PERSON
$68 each
($68 total, one-time billing)
Includes everything one person needs:


1 CUSTOM REPORT

SITUATIONAL JUDGEMENT TEST

ACCESS TYPE-BASED COURSES
Team
15 ASSESSMENTS / 15 PEOPLE
$50 each
($750 total, one-time billing)
Everything in the individual tier, plus:


15 CUSTOM REPORTS

DISCOUNTED RATE PER USER

ORGANIZATIONAL BENCHMARK (IF REQUESTED)
Enterprise
+50 ASSESSMENTS / +50 PEOPLE
starting at $36 each
(+$1,800 total, one-time billing)
Everything in the individual tier, plus:


+50 CUSTOM REPORTS

CUSTOM CAMPAIGN

Bulk USER upload
I am a Maverick... | I am an Architect... | I am a Stoic... | I am an Explorer... | I am a Reflector... | I am a Guardian... | I am a Harmonizer... | I am a Warrior... | I am a Traditionalist... |
Explore your type report & better understand how you can uniquely harness your own resilience to create stronger teams & communities.
Take advantage of this limited time offer - it's going away soon!
Guaranteed Security using one of the most advanced encrypted systems on the market.
The information in this page is being processed and encrypted securely using industry-leading encryption and fraud prevention tools.
Empty space, drag to resize
USE PROMO CODE:
CAVEDAY50
Questions? We have answers.
Who should take the assessment?
Any professional can take the Resilience Innovator Type Assessment (RITA) - it's widely applicable to any industry and was designed to be beneficial to everyone in order to have a global impact.
How was the assessment developed?
RITA was based on leading psychometric research & informed by expert contributions from professionals in public safety, psychology, disaster management, and other fields to ensure the insights provided are based on both science AND real-world application.
Is this like other assessments I've heard of?
All assessments have some similarities. RITA is a "psychometric" personality assessment, which means it seeks to explain parts of who you are (not just how you behave). You can use your results independently or to enhance insights provided by other assessments, workshops, personal reflection, etc.
Why should I take this assessment?
You can use RITA like you would any other professional development tool. Individually you can leverage the insights in your custom report to enhance your level of self-awareness, inform your career growth, and help you become more effective; by comparing results & discussing them
Sign up for our mailing list
© Epicenter Innovation: 2022 - 2032

Resilience Innovator® & Epicenter Innovation® are federally registered trademarks owned by Epicenter Innovation & Christopher Tarantino. Epicenter Innovation also claims trademark rights to the following:
Resilience Innovator Type Assessment (RITA), Resilience Innovator Assessment, Resilience Innovation, as well as other similar variants. Any unauthorized use is expressly prohibited.
We'll let you know when there's a workshop near you!
We'll email you with our latest dates and offerings!