Resilience Innovator Type Assessment (RITA)
The only assessment that gauges your resilience & innovation potential. Find out your type & key traits today!
Format
Self-Guided Assessment
Starting date
Available
Now!
Bonus #1
Situational Judgement Test
Bonus #2
Email Course
(coming soon)
Price
$68 each
(indiv. pricing)

What type of Resilience Innovator are you?
It's time to find out if you're a Maverick or an Architect, a Guardian or a Warrior. Take the Resilience Innovator Type Assessment (RITA) today to find out!


LEARN ABOUT YOURSELF
Discover new insights about how you operate & what you're uniquely best at to hone your strengths!
CONNECT WITH OTHERS
Understand others more readily with a shared language. Meet others with the same type as you to enhance the value you receive!
ENGAGE IN DEEPER CONVERSATIONS
Use RITA with your team or family members to harness their unique strengths & have better conversations about resilience, innovation, and more.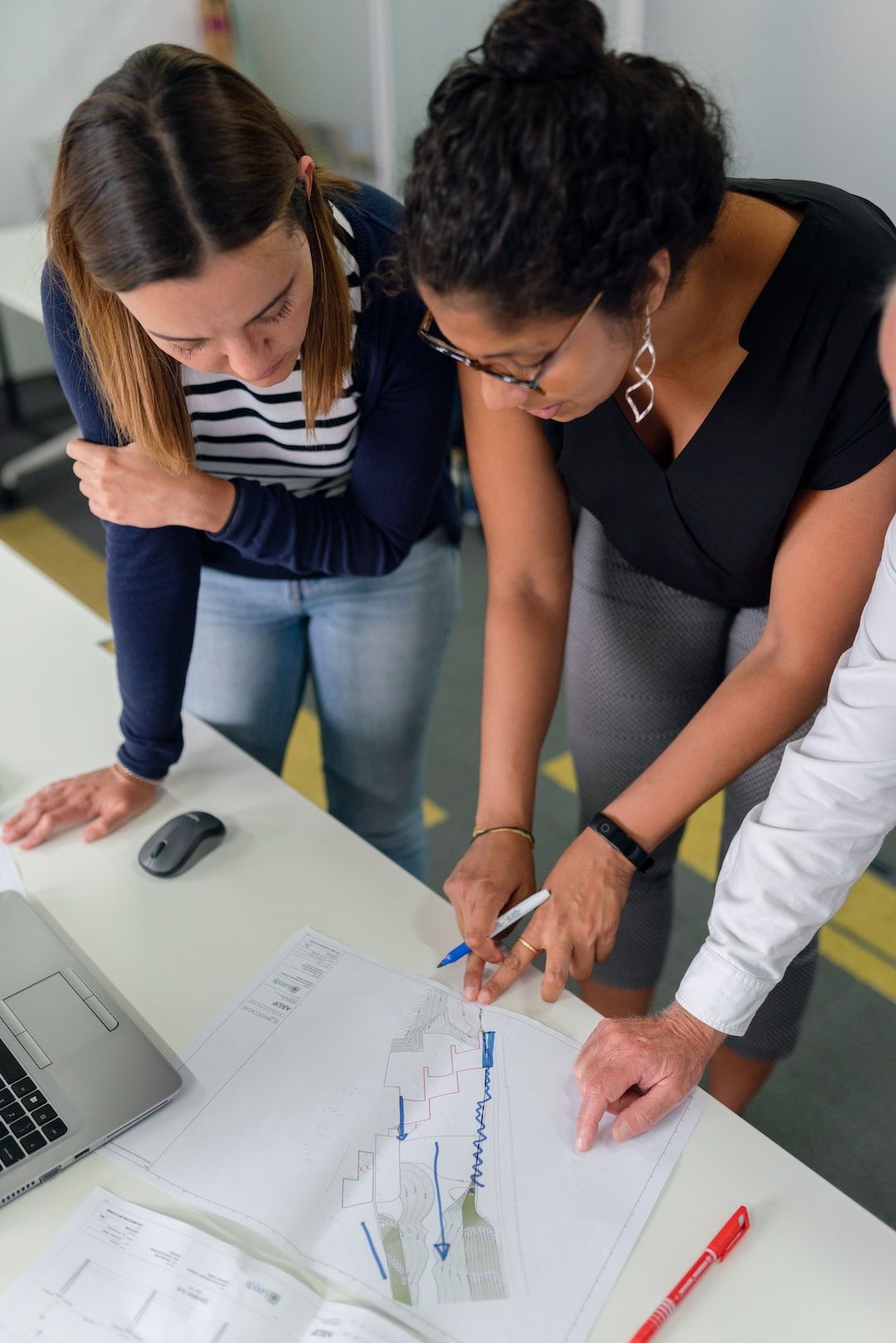 Haven't purchased your assessment yet?
Discover your unique type today
Ready to take your assessment?
It's ready for you... Just click below!
TRUST THE PROCESS...
What happens next?
Coaching

Growth

Learning

Exploration

Self-Discovery

Team-building
Access the RITA portal (external link)
Once your payment is processed you'll get access to the assessment portal where you can take parts 1 & 2 of the assessment. Helpful links & other guidance can be found here in the Learning Lab.
Take the assessment online
The assessment will take 20-25 minutes total to complete. It's recommended that you complete the entire assessment in one sitting & using one device.
Get your results via email
You'll have access to your results almost immediately after completing the assessment. Your results will come in the form of a PDF document that has been customized for your unique type, attributes, and key traits.
Epicenter Innovation
We designed this assessment with you in mind. It's open & available for anyone in the world to take!
ABOUT THE ASSESSMENT

RITA was based on leading psychometric research & informed by expert contributions from professionals in public safety, psychology, disaster management, and other fields to ensure the insights provided are based on both science AND real-world application.
Resilience Innovators love us
I've taken a ton of assessments over the years & RITA was by far the most valuable. I liked the focus on resilience & innovation since that's where I spend most of my time at work.
- MAVERICK (USA)
What I appreciated most about the Resilience Innovator Assessment was that it situated my base level traits into the public safety world, allowing me to really see how I fit in this field.

- ARCHITECT (CANADA)
This assessment is unique in that it tells you your type, but it also shows you how other types are likely to act in the face of adversity.

- STOIC (AUSTRALIA)
We'll let you know when there's a workshop near you!
We'll email you with our latest dates and offerings!