Resilience Innovator - Signature Workshop
Unleash your fullest potential & take your performance to the next level with this workshop.
Format
Live & Virtual Sessions Available
Starting date
Available
Now!
Duration
Half-Day (4 Hours)
What type of Resilience Innovator are you?
With this workshop & the award-winning Resilience Innovator Type Assessment (RITA), you'll be ready to unlock the key to managing stress by increasing your resilience and innovative tendencies.


LEARN ABOUT YOURSELF
Discover new insights about how you operate & what you're uniquely best at to hone your strengths!
CONNECT WITH OTHERS
Bounce ideas off of fellow workshop participants in a structured environment.
ENGAGE IN DEEPER CONVERSATIONS
Join the network of Resilience Innovators to continue to make an impact in your work.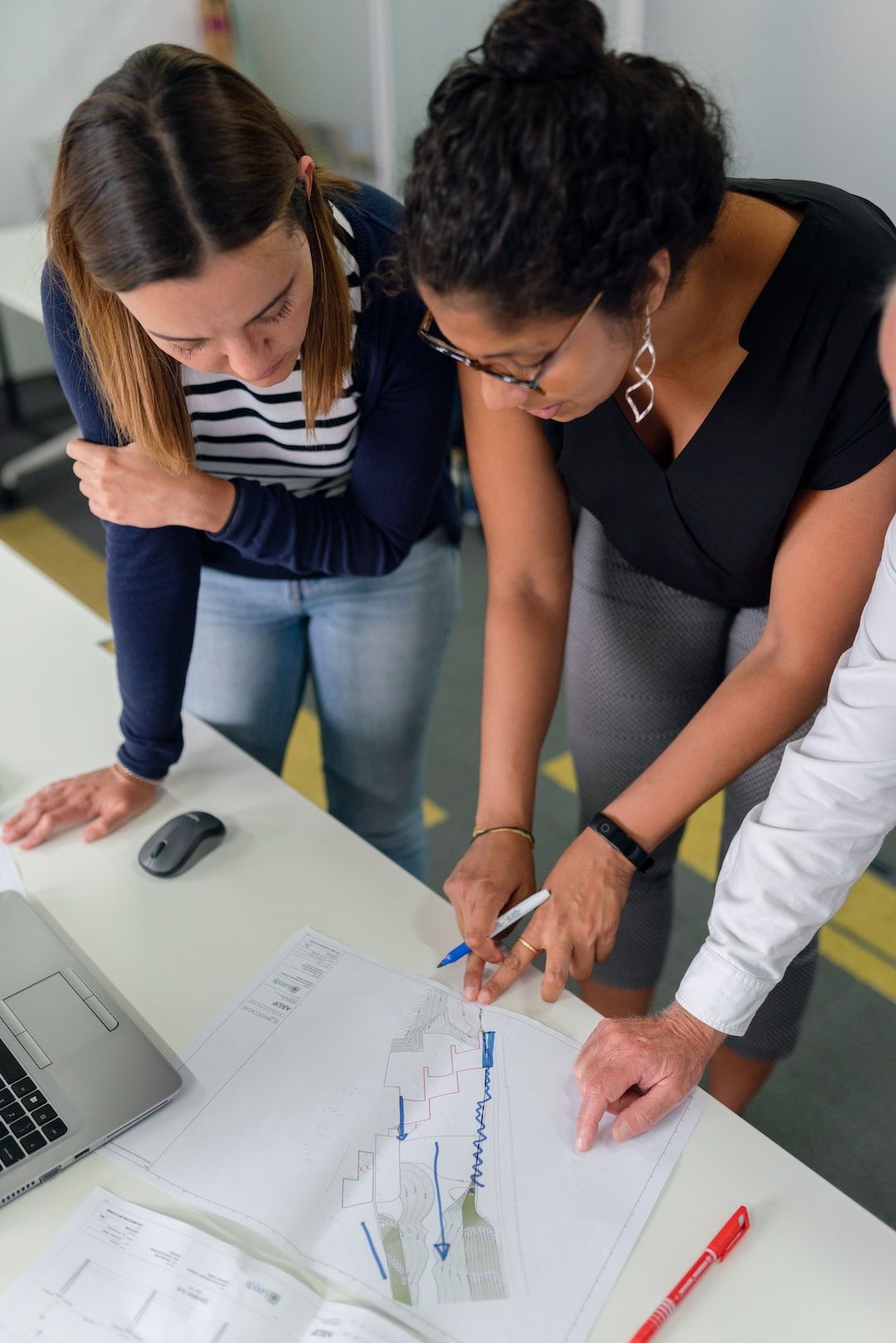 not quite ready for the workshop?
Take the Resilience Innovator Type Assessment & Discover Your Unique Type Today
Epicenter Innovation
We designed this assessment with you in mind. It's open & available for anyone in the world to take!
ABOUT THE ASSESSMENT

RITA was based on leading psychometric research & informed by expert contributions from professionals in public safety, psychology, disaster management, and other fields to ensure the insights provided are based on both science AND real-world application.
Resilience Innovators love us
I've taken a ton of assessments over the years & RITA was by far the most valuable. I liked the focus on resilience & innovation since that's where I spend most of my time at work.
- MAVERICK (USA)
What I appreciated most about the Resilience Innovator Assessment was that it situated my base level traits into the public safety world, allowing me to really see how I fit in this field.

- ARCHITECT (CANADA)
This assessment is unique in that it tells you your type, but it also shows you how other types are likely to act in the face of adversity.

- STOIC (AUSTRALIA)
We'll let you know when there's a workshop near you!
We'll email you with our latest dates and offerings!